About Us
NetRise was founded as a direct result of the many shortcomings currently in the device security market, specifically targeting the firmware of devices.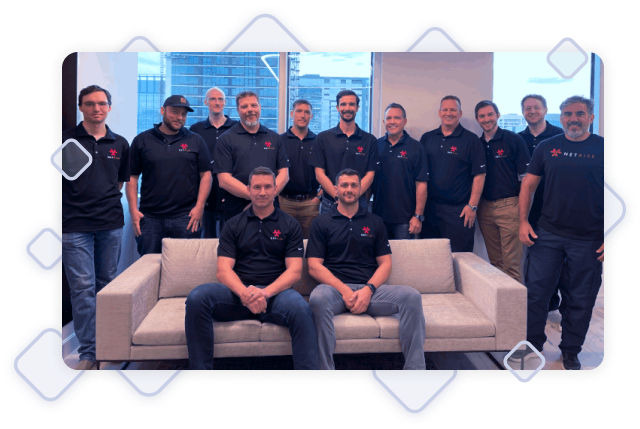 Our CompanyBringing automated, scalable firmware analysis to the masses.
Every company on Earth has XIoT devices - whether they are devices running the business (in the enterprise) or the product of the business (manufacturers).
Our platform is built for organizations ranging from small businesses all the way to the Fortune 500. With the NetRise platform, our customers are able to address a problem that has existed for decades, but has only recently garnered the attention of the information security world.
NetRise is headquartered in beautiful Austin, Texas but is supported by a world class team around the world working together remotely.
Our CompanyThe Leadership Team
Ready to Join the Team?
We are the company bringing automated, scalable firmware analysis to the masses.
Our Company Strategic Advisors
Our Company The Investors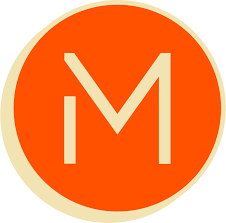 OUR COMMITMENTIndustry Groups
This is how we are making the Internet of Secure Things a priority.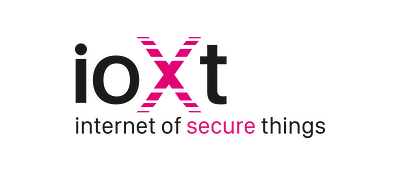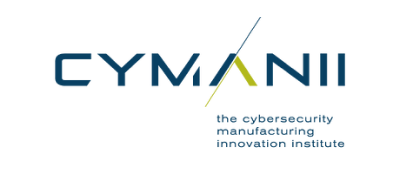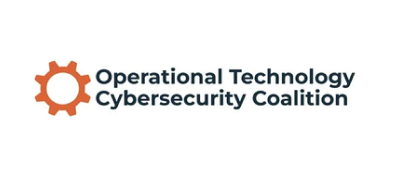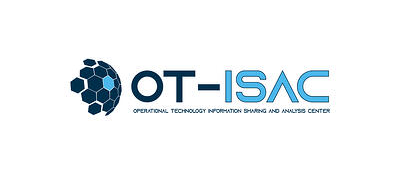 Ready to See the NetRise Platform?
NetRise is an automated, cloud-based platform that provides comprehensive insight into the many risks present in a firmware image.