Careers
Resiliency Starts Within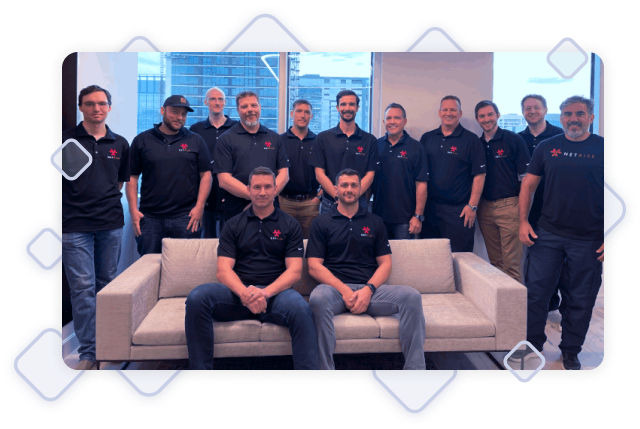 Cybersecurity CareersReady to Join the Team?
Based in Austin, Texas, NetRise is a cybersecurity company built by professionals with decades of experience in incident response, firmware analysis, and vulnerability management programs for Fortune 500 organizations.
Our platform is the result of years in the field attempting to mitigate the threats posed to organizations by the "black box" of firmware. We are accepting early access users and GTM partners.
Cybersecurity CareersBenefits
What makes our company stand out?
Careers at NetRiseOpen Positions
Ready to Join the Team?
We currently do not have any open positions.
But we are always on the lookout for great cybersecurity talent. If you feel like you would be a great addition to the team, please email us at careers@netrise.io
Ready to See the NetRise Platform?
NetRise is an automated, cloud-based platform that provides comprehensive insight into the many risks present in a firmware image.