The NetRise Platform
Next-Generation Firmware & IoT Security Platform

Next-Generation FirmwareFeatures & Capabilities

The NetRise Platform empowers its users to identify risk in the software components running on devices that have historically been considered "black boxes."
Supported Device TypesDevice Security is a horizontal problem.
Firmware is the consistent component that must be analyzed to provide the most comprehensive picture of the risk associated with these devices.
Internet of Things (IoT)

The number of IoT devices is growing at an exponential rate. These devices are typically developed without security in mind.
Printers, security cameras, badge card readers and thermostats are but a few of the types of devices that would fall into this device class.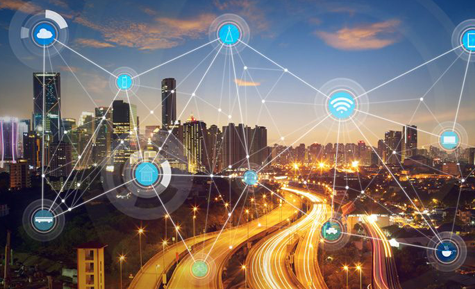 Industrial Control Systems

Industrial control systems are responsible for operating critical functions across every industry vertical. From building automation systems in the enterprise to Programmable Logic Controllers (PLCs) at power companies, they underpin the very fabric on which our world operates.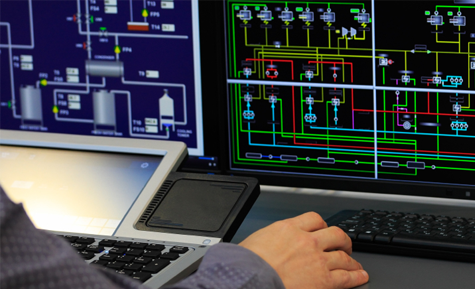 Connected Vehicles

The average vehicle has ~50 embedded systems.
These systems are typically manufactured by dozens of third party vendors, each of which contain many additional third party components and code dependencies.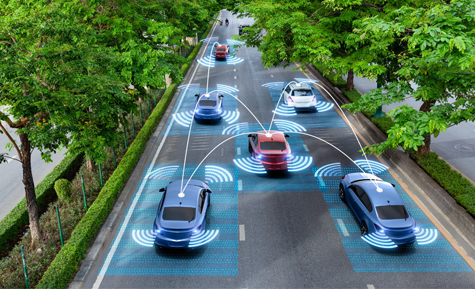 Medical Devices

Healthcare organizations possess thousands of medical devices, ranging from patient monitoring systems, x-ray machines, and MRIs, to atmospheric control systems and surgical robots. The secure implementation and operation of these devices is not currently aligned with the critical functions that they serve.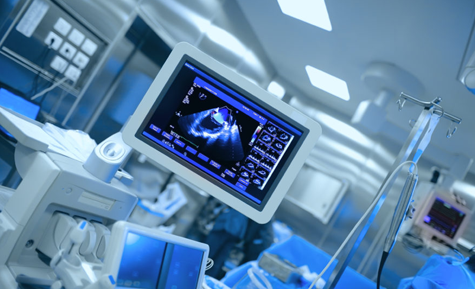 Satellites

Satellites have seen an explosion in utility in recent years, as a result of the adoption of COTS (commercial off the shelf) software and the privatization of access to space. Additionally, the on-earth infrastructure to support satellites, such as ground stations, are high value targets to attackers.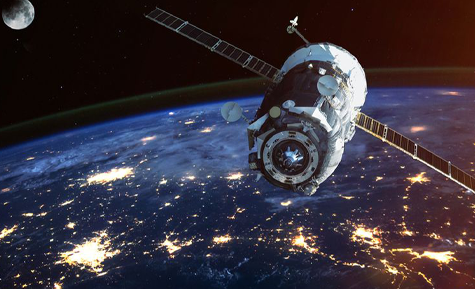 Telecommunication Devices

Routers, switches, firewalls, and VPNs are ubiquitous in every company around the world. The data we all rely on to function as a society traverses these devices constantly.
Yet these devices have historically been viewed as "black boxes", with little detail given to the underlying components and security thereof.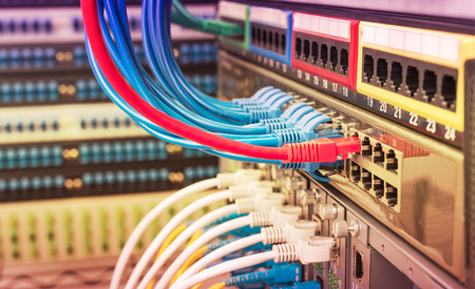 "There is a whole host of vulnerabilities in the open-source software used in these devices. During a proof of concept, we uploaded a few firmware images, and it gave back all this vulnerability data and other risk information. That is what sealed it for us."
Industries & Verticals Who is this for?
Every company on Earth has devices that run firmware - from routers, switches and firewalls, to MRI machines and satellites.
Whether these devices are the product of your business or they are running your business, visibility into the underlying risks is imperative.