San Francisco | Moscone Center | Apr. 24 - 27, 2023RSA Conference 2023
We're excited to take part in another year of the RSA conference and hope to see you there! We'll be around all week, so reach out here if you want to meet up!

We also have a few invite-only events that we're hosting, we'd love to have you join us, and you can register below:
See you in San Francisco!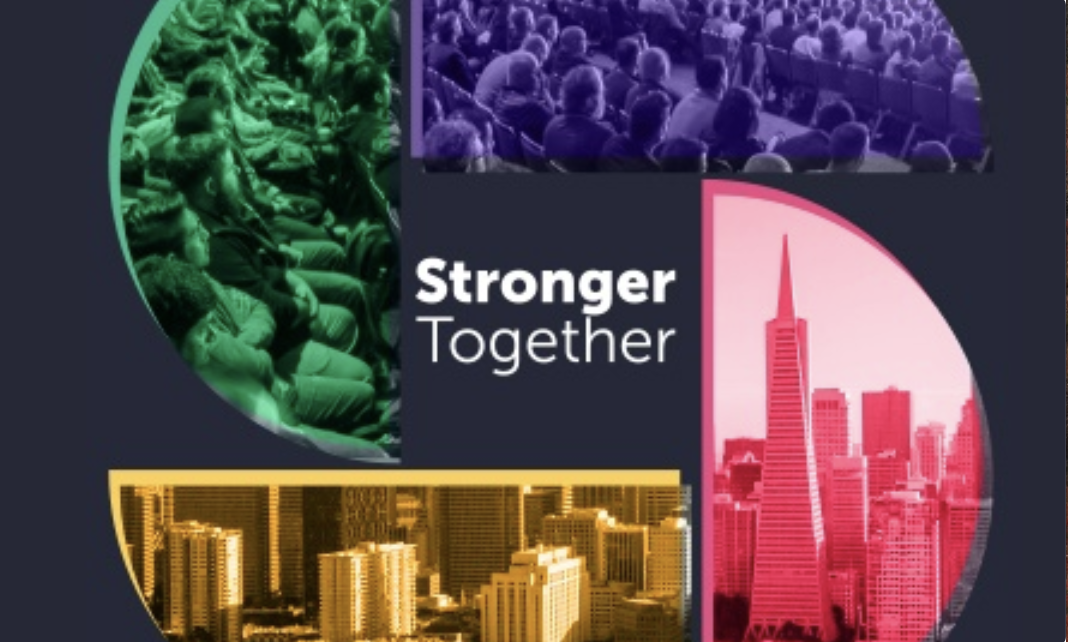 Ready to See the NetRise Platform?
NetRise is an automated, cloud-based platform that provides comprehensive insight into the many risks present in a firmware image.