Integration to Extend Next-Generation Firmware and IoT Security Platform Offering to Application Layer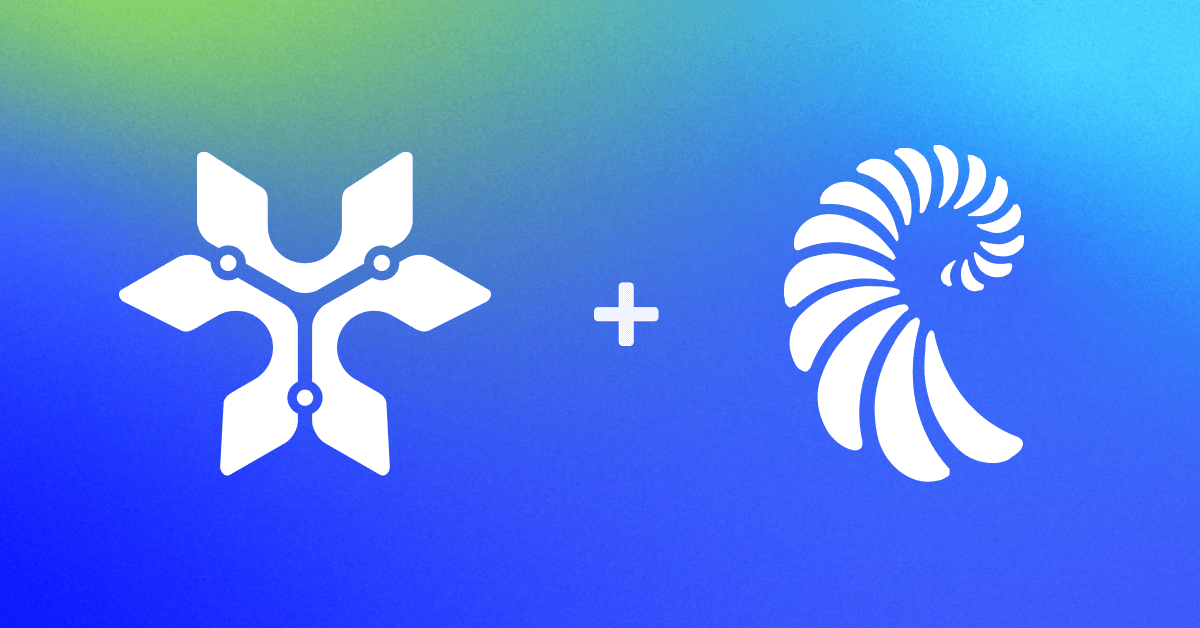 AUSTIN, Texas – April 18, 2023 – NetRise, the company solving the world's XIoT security problem, announced today an integration partnership with Qwiet AI, the first in the AppSec industry to provide AI-powered detection of vulnerabilities in software code.
"Partnering with Qwiet AI represents another important milestone in our strategic growth plans," said Thomas Pace, Co-Founder & CEO of NetRise. "Qwiet AI is recognized for its innovative solutions leveraging artificial intelligence and machine learning. Together, we will deliver cybersecurity's most powerful solutions that enable enterprises worldwide to find the vulnerabilities and proactively protect their business-critical assets."
By automating the detection and remediation of vulnerabilities in a wide array of Cyber-Physical Systems (CPS), including firmware, XIoT devices, containers, and more, NetRise's cutting-edge solution revolutionizes the cybersecurity landscape. Drawing on the unique background of its team members, which includes expertise in machine learning, endpoint management, DoD, and cybersecurity, NetRise delivers unparalleled protection. The innovative platform harnesses machine learning to detect vulnerabilities, enrich context, and identify components, providing unprecedented value to enterprises, manufacturers, and consulting firms navigating the increasingly complex world of cybersecurity.
Qwiet AI's application security platform (based on their patented Code Property Graph) allows customers to find vulnerabilities quickly and accurately in their code while still in development. On top of years of experience in the code security space, Qwiet AI has added an additional layer of detection by utilizing a powerful AI engine trained to detect known and unknown vulnerabilities in both open source and proprietary code libraries, allowing Qwiet AI customers to detect new vulnerabilities at a level unmatched in the application security space.
Organizations who take advantage of the strengths of both NetRise and Qwiet AI will benefit from complete code security coverage from the firmware running their CPS to the applications used to manage and integrate them, providing a previously unseen level of security.
"Our partnership represents a powerful and dynamic combination of technology, innovation, and leadership," said Stuart McClure, CEO of Qwiet AI. "We're excited to work with the NetRise team and bring their platform's unmatched capabilities to our customers and find new routes to delivering value. NetRise's deep engineering expertise and collaborative, agile approach complement how the Qwiet AI team works. I look forward to the future as we work together to bring our customers cybersecurity's leading products and services."
About NetRise
Based in Austin, Texas, NetRise was built by defensive cyber experts bred across the private sector, intelligence community and U.S. federal government to solve the firmware and supply chain security problem. NetRise is currently partnering with companies across manufacturing, automotive, medical devices, industrial control systems, satellites and many other devices powering society.
About Qwiet AI
Driven by a powerful AI engine, Qwiet AI's platform is the first in the industry to provide AI-driven detection of zero-day and pre-zero-day vulnerabilities in code. Backed by SYN Ventures, Bain Capital Ventures, Blackstone, Mayfield, Thomvest Ventures, and SineWave Ventures, Qwiet AI is based in San Jose, California. For information, visit: www.qwiet.ai.
Media Contact:
Danielle Ostrovsky
Hi-Touch PR
410-302-9459
ostrovsky@hi-touchpr.com